Bert Down d00d
y0 d00ds... Guess who we have slain?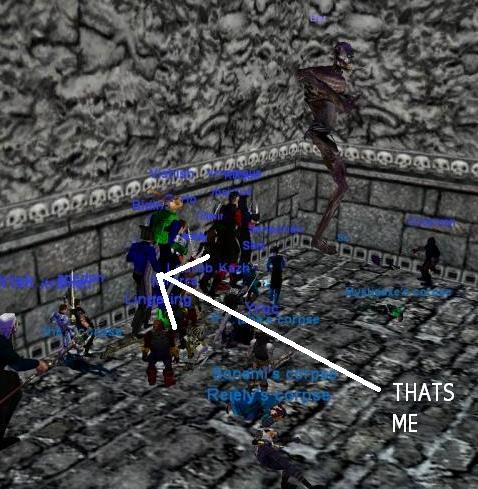 Thats right... That l33t d00d from CoD Bertroxxlous.
BERT DOWN BABY WHOOOOOOOOOOOOOOOOOOOOOOOOO.
Can you tell me how to get ... How to get to seasame STREEEEEEEEEEEEEEEEEET?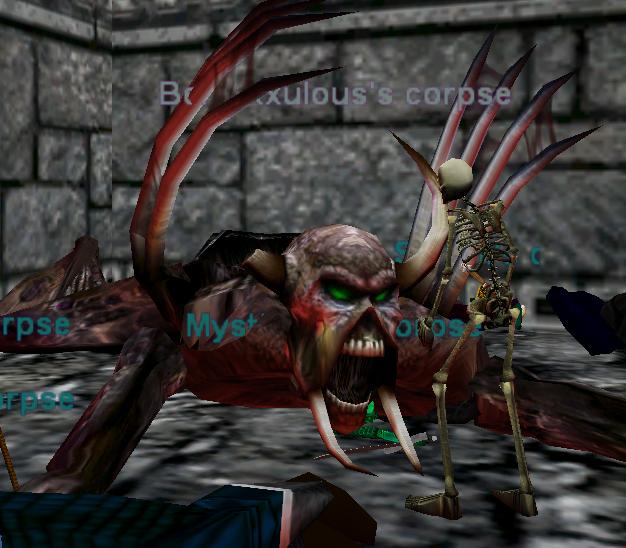 I would like to quote a good song I know

"Yes I am feeling alright dodee dodee"

Gratz to Bakko n Redde on Circle of Rotting Flesh
Gratz to Vatar on Chitinous Shoulders of Decay
Gratz to Obsidius, one of our app nature boys, on Akkapan`s Tear

We also b0inked some BoT named before the Bert ownz0rage

Gratz to Lanthir and Adriak on Greatstaff of the Four Winds

Happy Bard does news good.. kk?
Later
Posted on Tue Jul 01, 2003 4:02 am by Bidin
BoT - Take Two
Agnarr the Storm Lord officially moved to the ES Wuss List



After a fortuitous zone crash in the wee hours of Sunday morning, ES had the chance to down him a second time in as many nights. Welcome to farm status, Agnarr.

Congratulations to Siang on a Double Edged Stormblade and Vinlaiven on an Karana's Tear.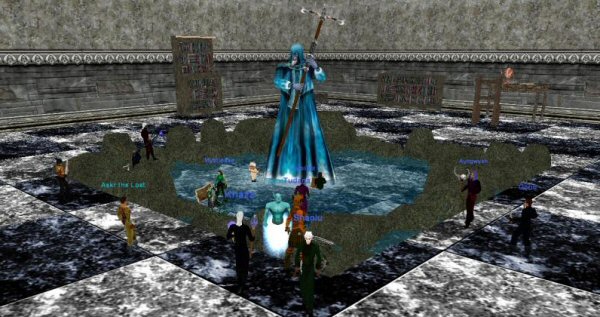 In other news...


We've had a few new additions to the guild over the last ten days. Welcome to our newest members: Numa, Redde, Unlight, Vatar, Lanthir and Vishish!
Posted on Mon Jun 30, 2003 3:03 am by Arocus
Something we've put off for way too long
We've been ignoring BoT for the most part for any number of reasons. Well, recently we decided the dress wearing freak needed to die (again, not Belq). Our first attempt a week ago didn't go so well. Tonight, we took a late night Saturday crew up to see him and made a guild first kill without too much of a fuss.

Congratulations to Grakdrak on Stormrider Gauntlets and Runnydrizzler on Karana's Tear. Congratulations everyone else on yet another new flag.


Somewhere off camera to the left is an assling running for his life.
Posted on Sun Jun 29, 2003 4:10 am by Arocus
Soon...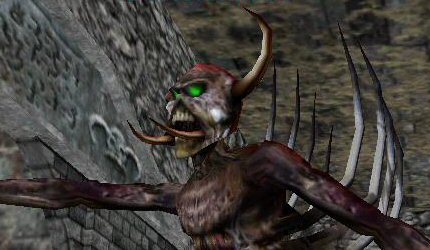 Posted on Sat Jun 28, 2003 5:38 am by Arocus